Future Space offers a range of office space, shared and dedicated laboratories, workshops and coworking facilities designed specifically for high-tech, science based entrepreneurs and innovators.
Based on the UWE Bristol campus, with specialist facilities and access to leading University research and funding schemes, we're the ideal location for entrepreneurs and growing companies in the science and technology sector. With on-site specialist business support, available to all our customers at no extra cost, meeting rooms, and a dynamic community of innovators working at the cutting edge of their field, it's the perfect space to grow your business.
Our community is our main strength. By combining a mix of scientists, creatives and innovators with cutting edge facilities and support, our members have turned 40,000 sq.ft of space into a melting pot of collaboration and change-making business. They are also much better at explaining what makes Future Space different.
"Being a part of a bigger community and a network of peers with connections and experience is so valuable. I've got a lot from the network events at Future Space, like weekly Founders Forum, beer and pizza evenings and business support workshops."
"The shared labs offer a ready-made setup that makes starting out easy with the flexibility to expand into purpose-built space as we grow. Future Space also offers a great support package both internally and as part of the wider Oxford Innovation Network."
Molly Allington
Albotherm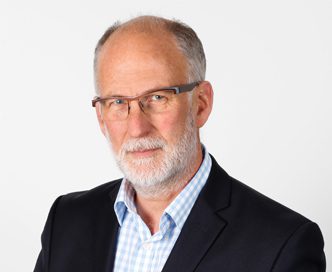 "Future Space has helped us meet engineers and scientists that we can collaborate with to develop products using advanced materials and design tools that enhance our own ideas. It's also a great place to meet people from different scientific disciplines that are interested in what we are developing."
Lance Hiley
Mass Spec Analytical
Join our growing community of innovators today.