Celebrating five years of Future Space
August 16th 2021
The Future Space Team celebrates the 5th birthday with pizza and ice cream for all members!
"It's been an amazing five years of growth. I feel we're unique due to our location, opportunities and the fact we have support from a thriving University." - Parm Cory-Jones, Centre Manager
Celebrating five years of Future Space
Five years ago Future Space became one of four university enterprise zones in the UK, co-located with UWE Bristol, as part of a pilot to see how having businesses on campus impacts better outcomes for both students and businesses. Future Space is managed by a Oxford Innovation, who manage a growing network of over 25 centres across the UK.
Today we are home to 50+ innovative businesses in Bristol, helping to create 300+ jobs across science, technology, and advanced engineering. With an average of almost 90% occupancy across the five years, we believe our success has come from putting Bristol's innovation and tech community at the heart of everything we do.
So, in true Future Space style, we kicked off our 5th birthday celebrations with a party of our staff and members including pizza, ice cream, beer, games and a photo-booth. We also marked the occasion with our first ever Future Space Awards.
We gave away four awards including: 'EON', for the company that has been with us from the start; 'Amplify', for the company that has exhibited the greatest amount of growth; 'Community', for the company that demonstrates the highest level of engagement across our community; and 'Journey', for the company that has travelled through the entire University Enterprise Zone and experienced almost everything we have to offer.
We'll be sharing the winners' stories across our socials in the coming weeks, so watch out for those!
Collaboration remains one of our core values and we are proud to be co-located with UWE Bristol and the Bristol Robotics Laboratory. Through our connections with the UWE Bristol, we've supported 43 students to get hands-on experience working for some of Bristol's most innovative businesses, with more than 20 graduates now employed by Future Space businesses. You can read all about our internship programme here.
This is a unique opportunity for both the students and the businesses, who can't get this support at any other hub in the city. One of the businesses who has taken advantage of the programme is Service Robotics. Their CEO, Rob Parkes, said:
"We've had five interns through Future Space so far and it's been really successful. Now that we've offered Jessika a full time job we will have two interns who have been offered employment with us. We're a startup so we don't have much money, so anything that's funded is a big help. We're also very busy so this programme allows us to tap into the right pool of talent without having to spend time scouring the market."
As of last year more than 70% of businesses at Future Space had engaged with the university, while 65 projects have been supported by UWE funded programmes, such as the Health Technology Accelerator Programme (HTAP) and SABRE. We'll be publishing our full five year impact stats over the coming weeks, along with the stories of our staff and members that have made this such a special place to be. You can read more about our university engagement here.
One of these members, Mass Spec Analytical (MSA), joined us in 2020, developing a new type of low-temperature, direct analysis, ion source for mass spectrometry. In their first year with us they have benefitted from both of the above community programmes.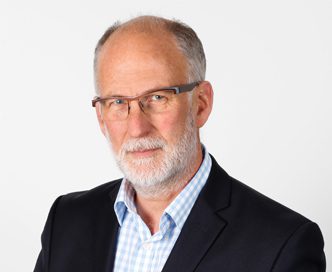 Lance Hiley, Managing Director of MSA, tells us: "Future Space has been the perfect location for the relaunch of our business combining flexible workspace with a climate of innovation and collaboration that has yielded benefits in our first year of residence."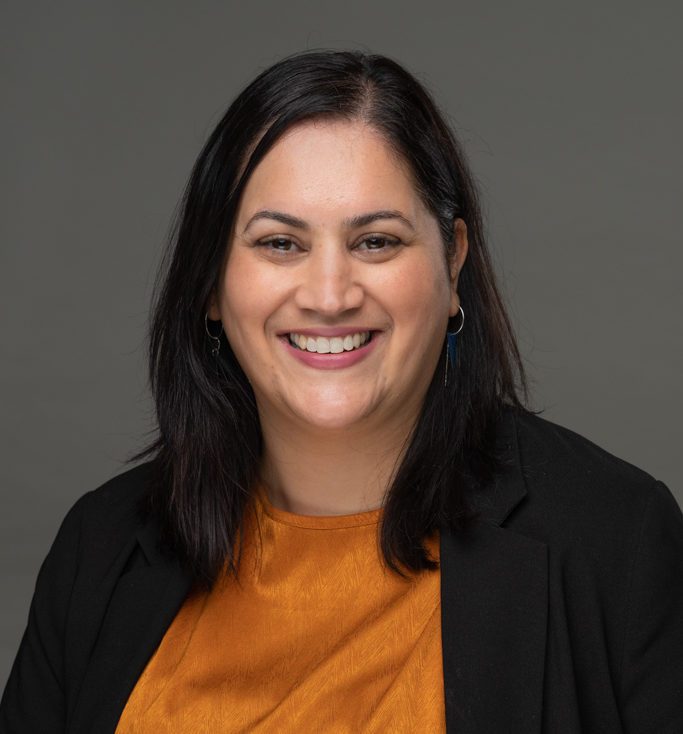 Our centre manager Parm Cory-Jones, and our innovation manager Aimee Skinner, have both been integral to creating this sense of community. Parm has been with the team since day one. Parm says:
"It's been an amazing five years of growth. I feel we're unique due to our location, opportunities and the fact we have support from a thriving University. Being situated at UWE Bristol's campus has offered our member companies unique collaboration opportunities, such as our internship programme. As a start-up your overheads need to be low, and UWE Bristol has also supported our companies with equipment sharing."
Meanwhile Aimee has focused on building connections between businesses and the University, and running business support initiatives such as training in how to successfully obtain innovation funding.
Aimee has also focused on using her skills to develop supportive communities outside of Future Space. She has been involved in creating the Bristol Innovators' Group, which grew from 50 to more than 500 members from 2020-2021. The Bristol Innovators' Group brings innovators across Bristol and the South West together to connect, learn and do.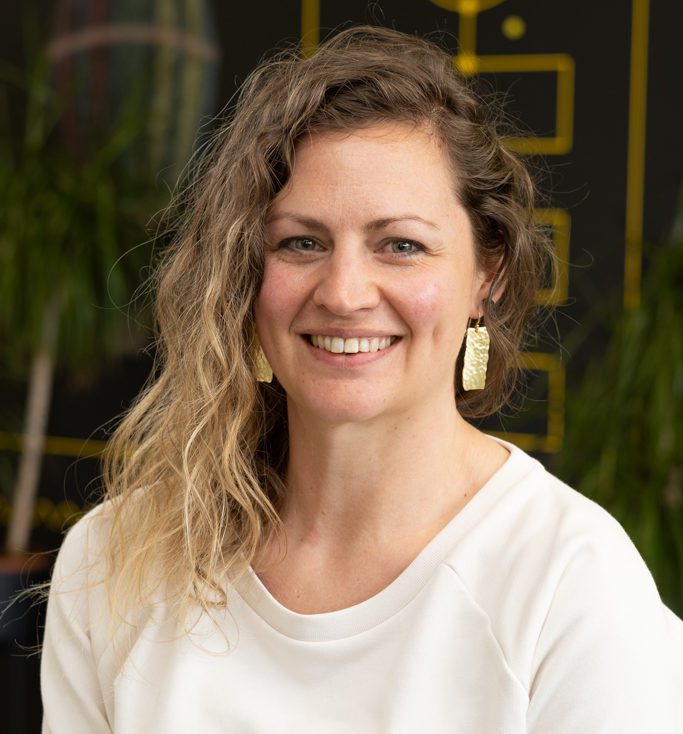 Aimee was recently listed in TechSpark's Top 75 Innovators list for her tireless work supporting Future Space members to develop their ideas and get support from the University and wider community.

The whole Future Space team has been integral to our journey. Our Centre Director, Laura Stevens, Business Engagement Manager, Crover James, Customer Experience Assistant, Abi Ross, Assistant Centre Manager, David Crowley, and Lab Technician, Sharon Chadwick (pictured left to right).
Thank you to UWE Bristol, Oxford Innovation, all our members, partners, and everyone who has shared this journey with us so far.
Here's to the future - watch this space!
More
November 28th 2023
Future Space wins Tech South West Award
Future Space took home the Supporting the Sector Award at this year's Tech South West Awards in Exeter.
November 21st 2023
A Welcome from New Centre Director Matt Freeman
Hi, everyone! It's such an honour to be joining Future Space and helping to lead the centre and its team going forward. I started in the role only a month or so ago, but even in that short space of time I've been amazed to hear about what our businesses […]
October 17th 2023
Growth for Albotherm as they prepare for innovative commercial pilot
Earlier this year Albotherm announced a £1.6 million investment. Now they're gearing up to pilot their carbon-saving product with commercial clients.