Virgin Money and Flexys Agree a Six-year Partnership Extension
April 11th 2023
Virgin Money has signed a six-year contract extension with leading debt resolution software supplier, and Future Space member, Flexys Solutions.
Following a project to provide an easy-to-use digital solution to manage Bounce Back Loan Scheme (BBLS) repayments and Pay As You Grow (PAYG) options, Flexys will continue working with Virgin Money to deliver an ongoing modern money experience for business customers to help them navigate the challenges of the current economic environment.
Figures show that BBLS made £47bn of loans available to 1.67m SMEs across the UK, with Virgin Money lending £1bn to over 34,000 business customers.
The digital self-service solution developed with Flexys was the first of its kind deployed by Virgin Money and, to date, c.14,000 BBLS loan restructures have been completed via PAYG. The solution enables Virgin Money customers to manage their loan over the full term, helping them make an informed decision about what the best option is for them.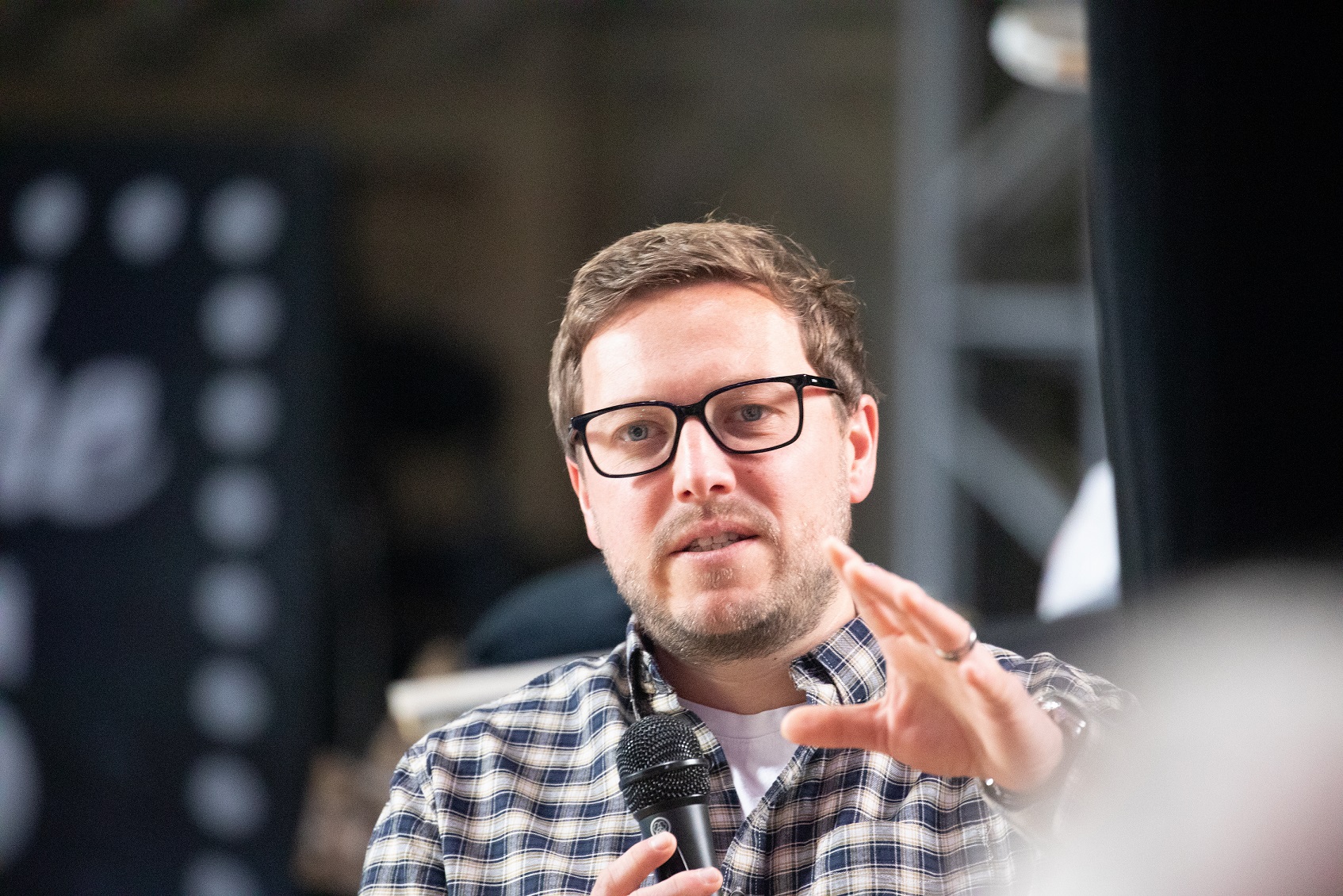 James Hill, Flexys CEO
Flexys CEO, James Hill, said, "Working with Virgin Money has been a pleasure for the whole Flexys team, and their continuing confidence in Flexys is gratifying. This six-year partnership will build on the results already delivered and cement a productive collaboration to deliver the best possible service and outcomes for Virgin Money's customers."
Graeme Sands, Head of Digital Business Banking & CX at Virgin Money, commented, "We wanted to make it as easy and intuitive as possible for our bounce back loan customers to take advantage of the Government's Pay As You Grow scheme. Flexys helped us deliver an efficient digital solution to do that, and we look forward to continuing working with them to offer this type of optionality to our customers."

About Virgin Money
Virgin Money is a full-service digital bank serving 6.6m customers across the UK. It offers market-leading products and services to meet the full range of customers' retail and business banking needs.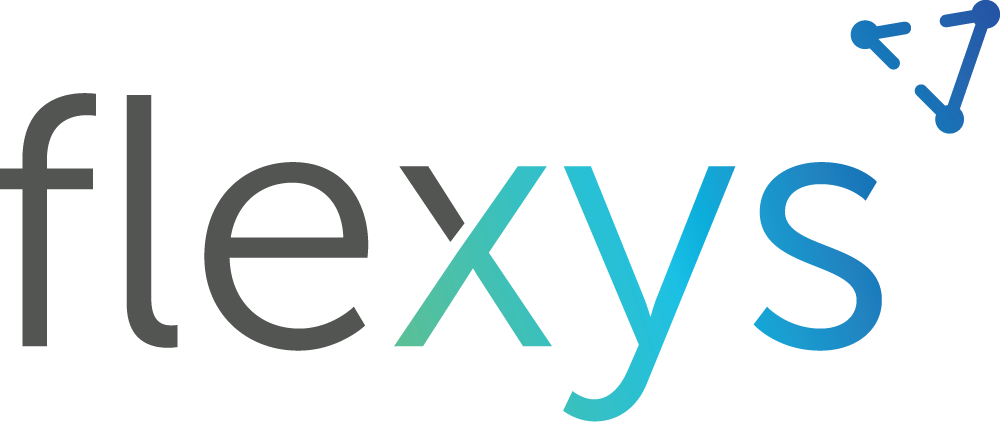 About Flexys Solutions
Flexys provides the market-leading digital-first debt management, collection and recovery solution powered by cloud-native technology. Trusted by major household names in the banking, financial services and utility sectors, it delivers smart solutions that radically improve the speed, ease and efficiency of the debt collection process for creditors and their customers.
More News
November 28th 2023
Future Space wins Tech South West Award
Future Space took home the Supporting the Sector Award at this year's Tech South West Awards in Exeter.
November 21st 2023
A Welcome from New Centre Director Matt Freeman
Hi, everyone! It's such an honour to be joining Future Space and helping to lead the centre and its team going forward. I started in the role only a month or so ago, but even in that short space of time I've been amazed to hear about what our businesses […]
October 17th 2023
Growth for Albotherm as they prepare for innovative commercial pilot
Earlier this year Albotherm announced a £1.6 million investment. Now they're gearing up to pilot their carbon-saving product with commercial clients.