How workshops and labs are fast-forwarding innovation in Bristol
June 6th 2023
Workshops and lab space are becoming increasingly sought after in Bristol by ambitious startups looking to develop their technology.
The workshops here at Future Space, developed in 2016, were some of the first to be developed in the city and have seen innovation in gene therapy, microbiology, and robotics to name a few.
Sharon Chadwick is a trained scientist with a PhD in Cancer Genetics and experience of working for a range of spin out companies. Sharon joined Future Space as the Laboratory Supervisor in 2020.
"I look after the labs to make sure they've got the equipment they need, and that the environment is kept safe. I can also be commissioned by any of the businesses based here to work on their ideas with them."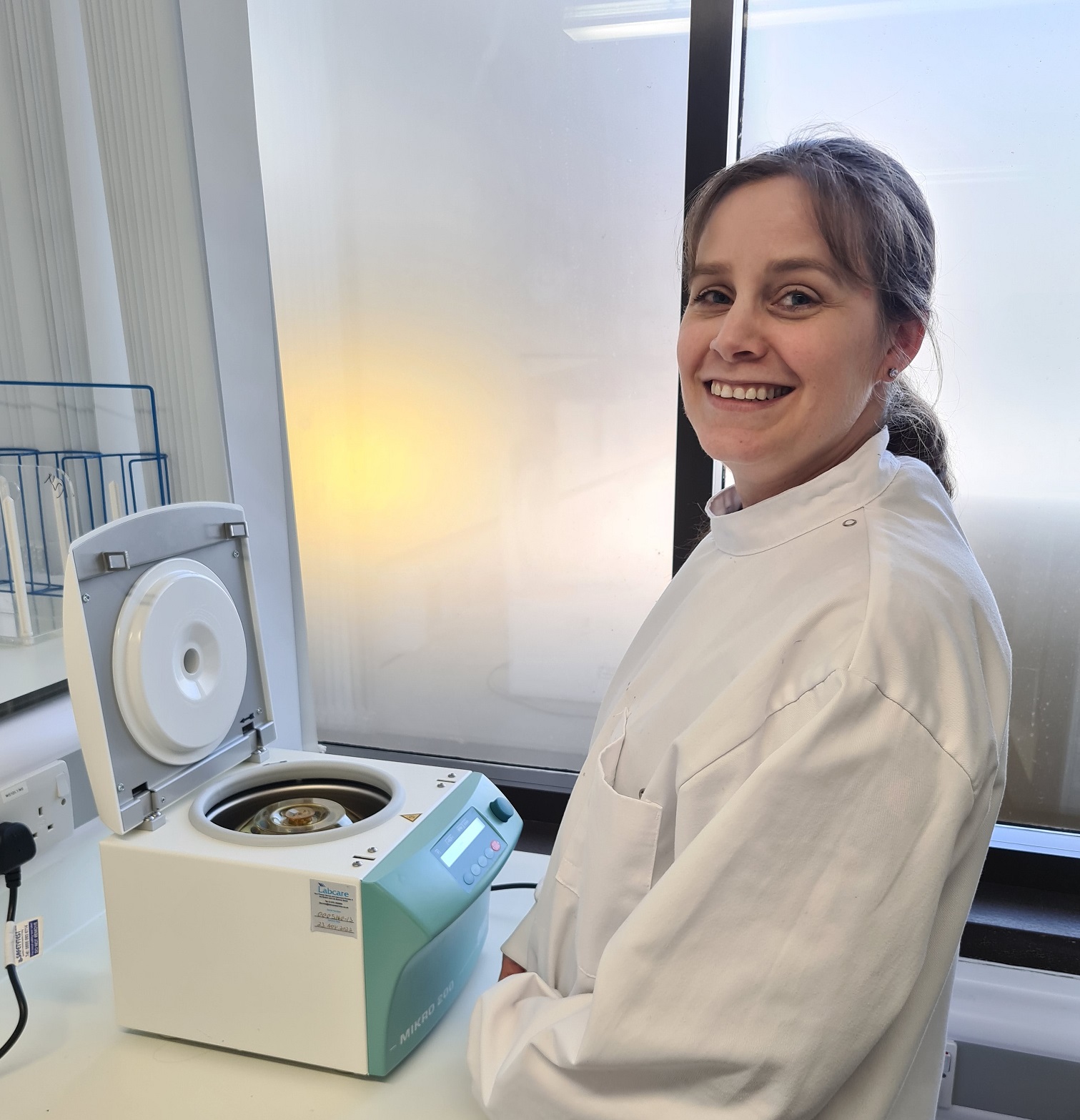 Sharon Chadwick, Lab Supervisor at Future Space
The lab units offer a blank canvas for startups to create their own private space. One of the earliest businesses to move into them at Future Space, eXmoor Pharma, used them to develop cell and gene therapy.
Since joining in 2016, they have grown from a small team to one of the largest occupants in the building with four dedicated labs of their own. They are now in the process of developing their own dedicated facility nearby, and last week announced the close of a Series A financing round of $35M.
"This is exactly how the workshops are designed – to be flexible and allow our members to grow with them," says Sharon.
Another example of this is Albotherm, a startup developing a reversible coating for glass surfaces which can turn from transparent to white, to reduce solar gain in hot weather. Following a successful seed investment round, the team decided to take on an extra bench in the shared labs to support this growth.
"One of the unique selling points of Future Space is that we're part of a larger family of innovation centres across the UK called Oxford Innovation Space", continues Sharon.
"Since joining I've helped develop safety committees for our members, and we brought in a contractor to carry out an audit of all the labs in our centres. It's helpful because we can share learning, so our members know they're getting the highest level of service.
"Co-location with the University of the West of England also helps with this as we learn and share knowledge and equipment with them too. All of the equipment we have in our workshops we service so our members know that it is all in good working order."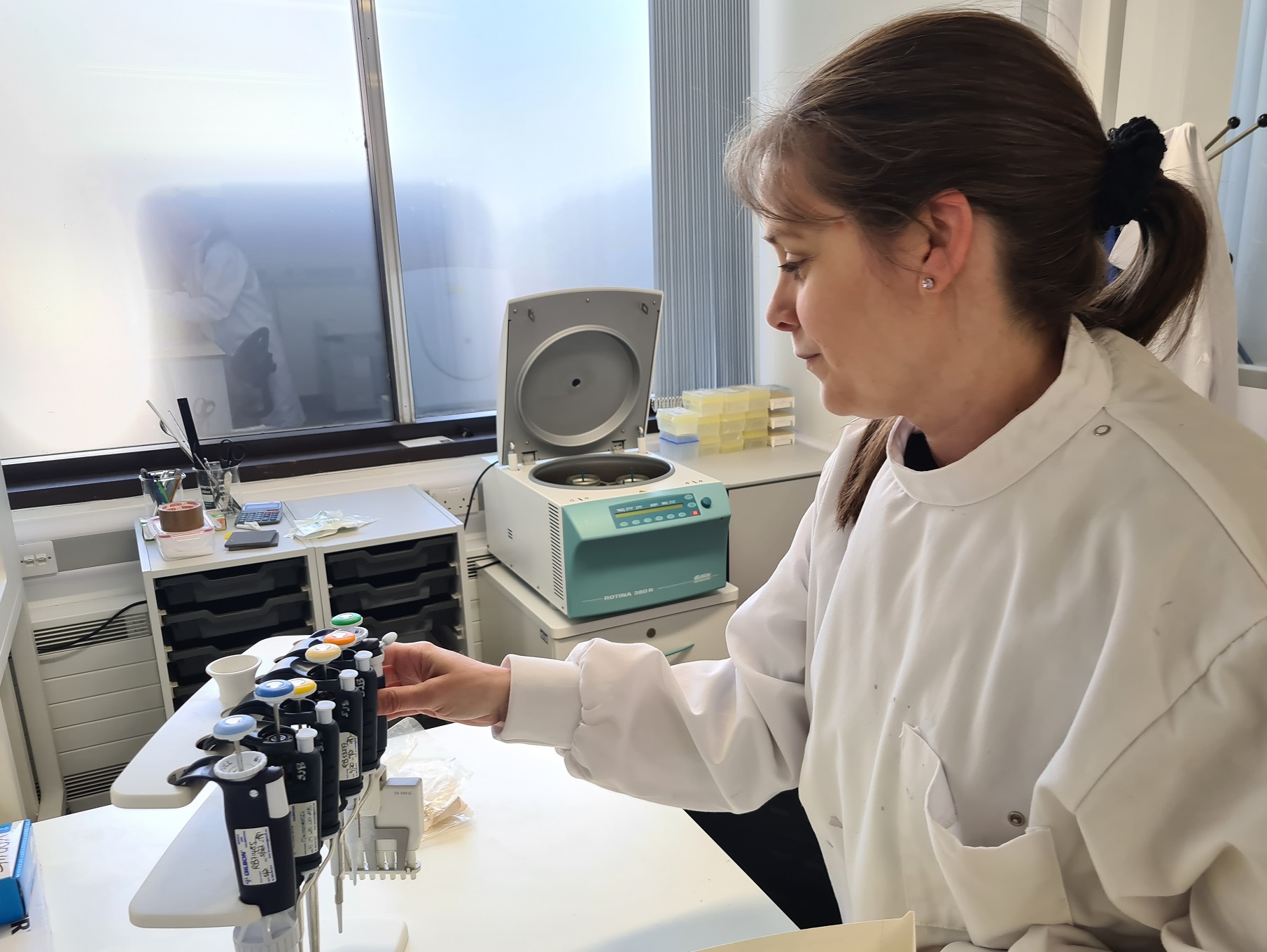 As well as dedicated lab space, Future Space has three, fully-equipped shared labs
Working for spin-out businesses as a senior scientist has given Sharon a unique insight into the hoops new businesses have to jump through, which has helped with advising startup clients. 
"I've worked for businesses that were going for FDA approval and also ISO accreditation, so I understand about compliance and the need to record certain information daily in a lab so that you have it ready when you come to fill in paperwork later down the line," she says. 
This support is clearly having a big impact for Future Space's members. éclateral is the latest member to outgrow its flexible space in the General Shared Lab and are currently looking to move into their own dedicated lab, while businesses such as Ultraleap Manufacturing and Mass Spec are making continued use of the workshops.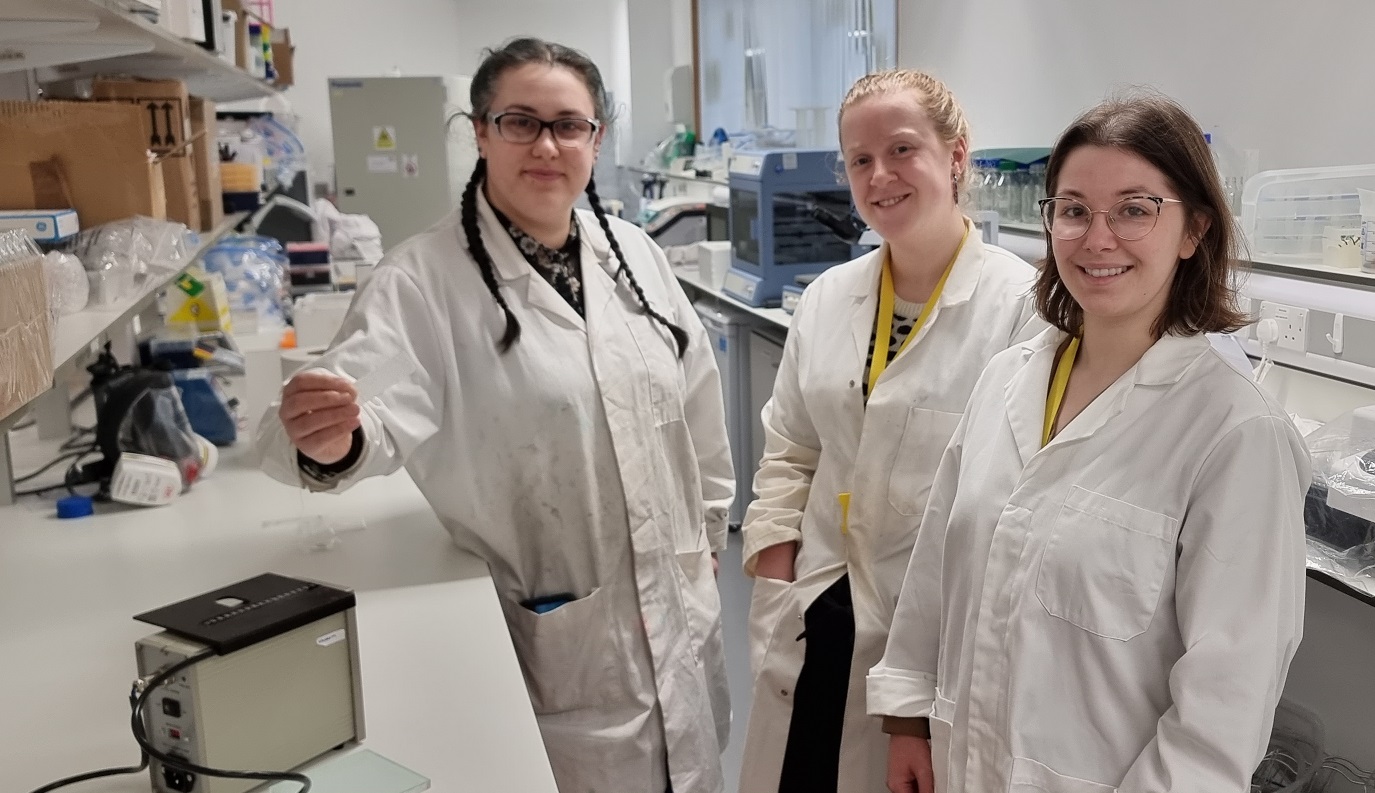 Sian Fussell (centre) CTO and co-founder of Albotherm, with Kayleigh Marshall (left) and CEO and co-founder Molly Allington (right)
Sian Fussell, the CTO and co-founder of Albotherm, has been using lab and workshop space since 2020. She says:
"We joined Future Space after we spun out of the University of Bristol. It has been great for Albotherm to be able to access laboratory space and equipment in Bristol and share space with other exciting start-ups at a similar stage to us.
"We've used the labs to develop our first prototype and we will be continuing to optimise our technology ready for commercial launch as our company grows."
Are you looking for lab or workshop space in Bristol and the South West? Contact us by email at reception.bristol@oxin.co.uk.
More Blog Articles
November 28th 2023
Future Space wins Tech South West Award
Future Space took home the Supporting the Sector Award at this year's Tech South West Awards in Exeter.
November 21st 2023
A Welcome from New Centre Director Matt Freeman
Hi, everyone! It's such an honour to be joining Future Space and helping to lead the centre and its team going forward. I started in the role only a month or so ago, but even in that short space of time I've been amazed to hear about what our businesses […]
October 17th 2023
Growth for Albotherm as they prepare for innovative commercial pilot
Earlier this year Albotherm announced a £1.6 million investment. Now they're gearing up to pilot their carbon-saving product with commercial clients.