Visionary team behind UK's first full-sized fleet of autonomous vehicles
June 16th 2023
Groundbreaking technology is being developed here at Future Space as Fusion Processing takes to the roads with the UK's first completely autonomous fleet of buses. 
Not content with just one technological feat under their belts, the team is also working on the world's first hydrogen powered freight vehicle with ASDA, on a project lead by partner startup HVS.
With £10.4 million funding recently announced from both government and industry to expand the projects, a period of high-scale growth is on the cards for the innovative engineers.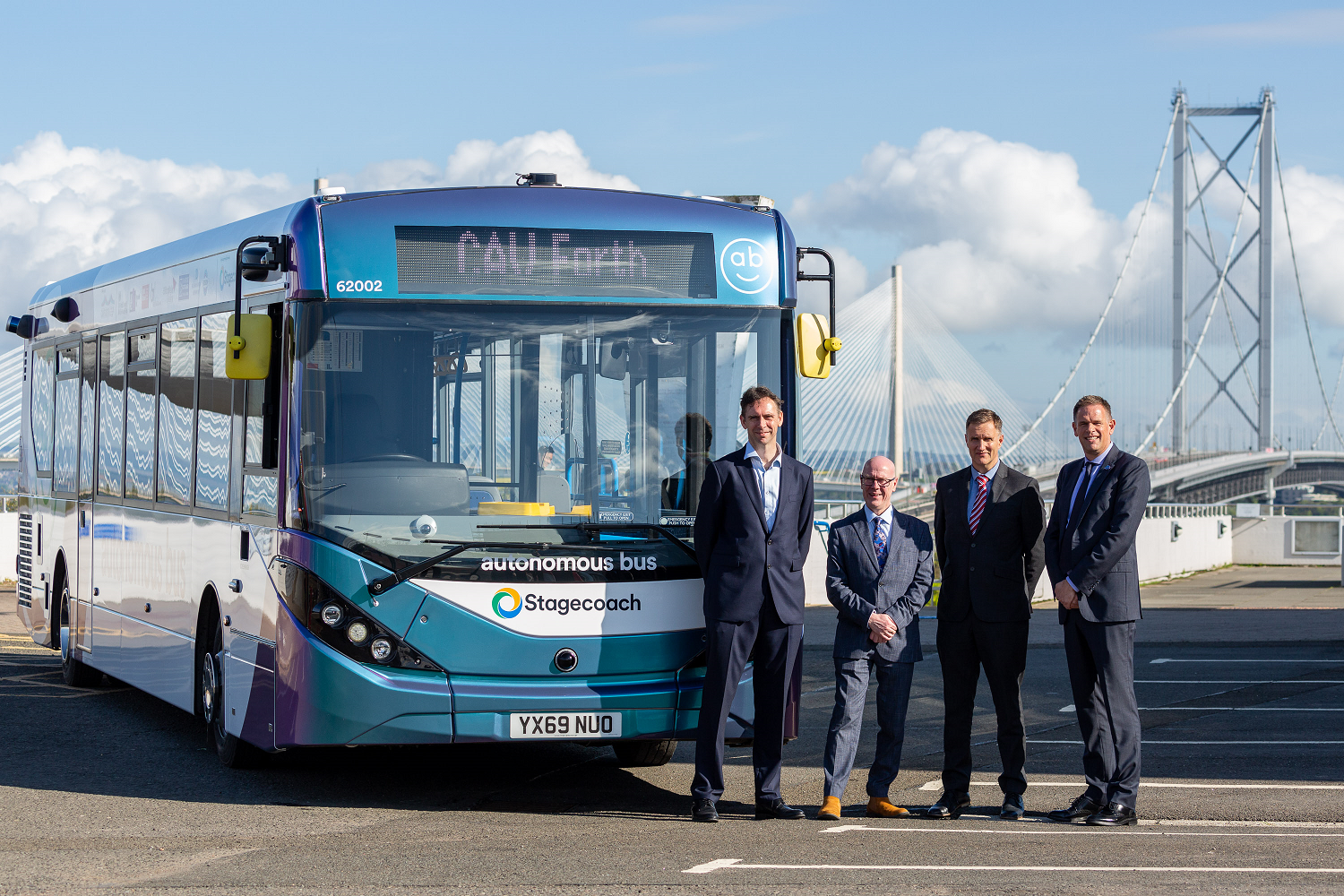 Becoming the first in the autonomy race

While the world may only just be catching on to this technology, Fusion Processing was first formed almost 10 years ago. 
Visionary founder and CEO Jim Hutchinson came from the automotive industry and noticed a shift in the industry towards building more intelligent systems that would make vehicles on the road safer and more sustainable. We caught up with Jim to find out more.
"We saw that disruption was coming for the industry so we developed a startup that would shape the future of automotive technology," says Jim. "We started looking in detail at the difficult problems the industry faced in taking this leap - such as getting a vehicle to recognise vulnerable road users - when autonomy was just in the idea phase for most other companies." 
This led them to focus on two key areas: providing driver assistance systems to help avoid collisions; and creating a system that can provide a vehicle with full autonomy. 
They targeted particular sectors of the industry that are more accessible – buses and freight vehicles.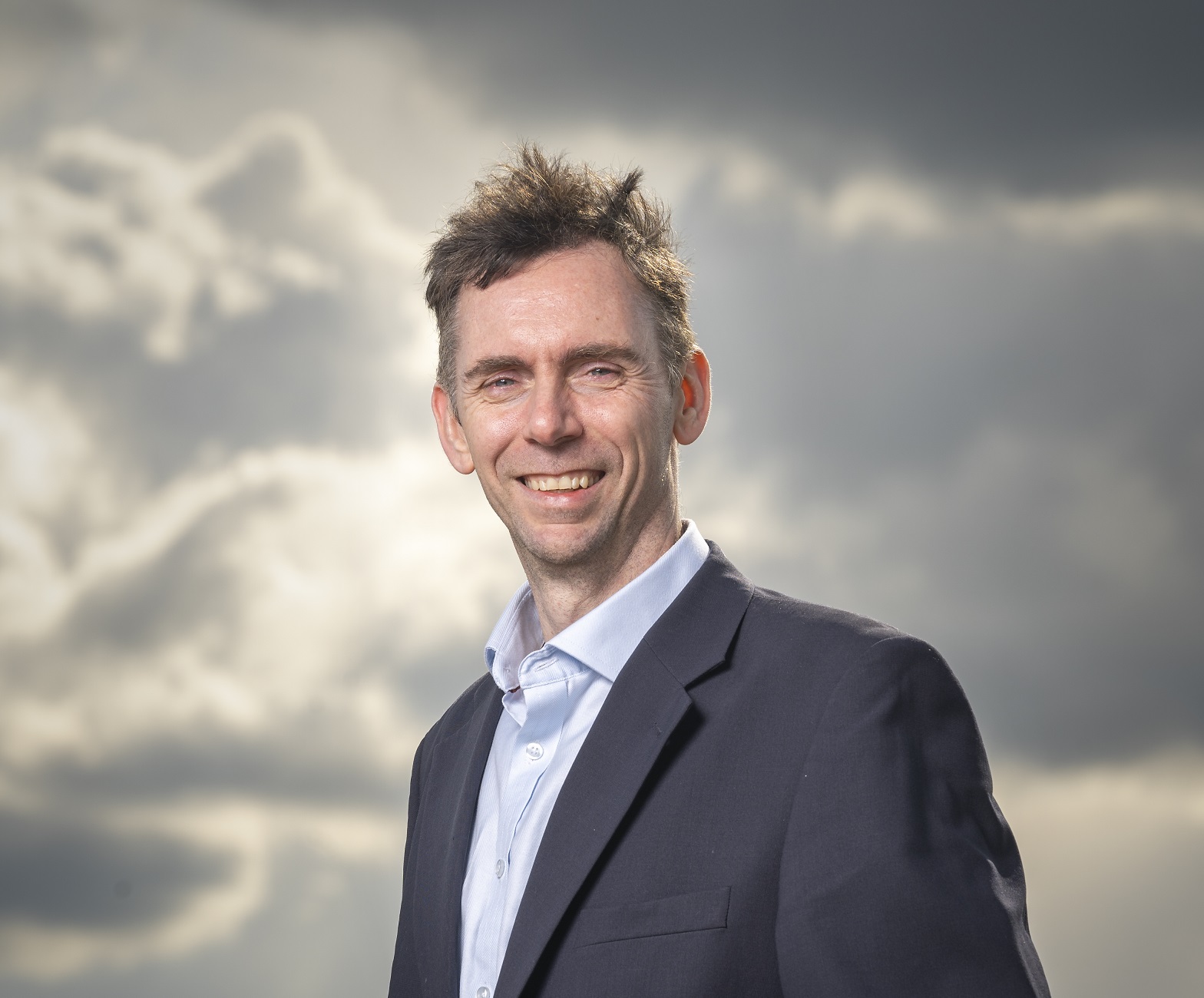 Jim Hutchinson, Founder & CEO
Best in the world happening here at Future Space

Their latest project, CAVForth, has seen the first fleet of commercial buses in Scotland. 
The innovative technology behind the CAVStar Automated Driving System has been developed through projects with Innovate UK, privately funded projects and the support of Future Space and the University Enterprise Zone.
"Future Space is a lovely environment, and you have access to a lot of resources. We need this space so we can have buses on site," says Jim.
"Being co-located with the university and the Bristol Robotics Lab has been extremely helpful. We've accessed their knowledge and facilities such as rapid prototyping."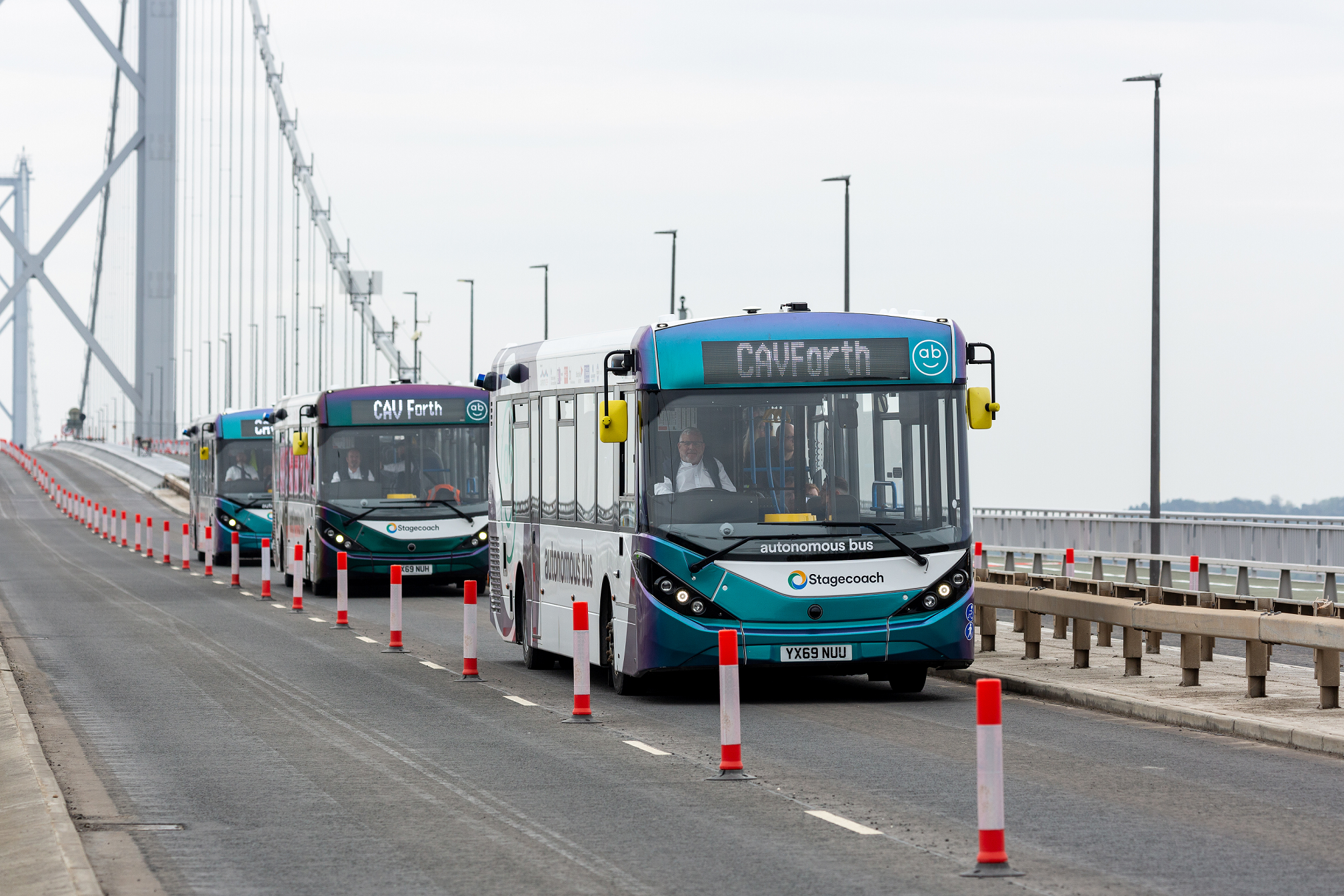 The next step: British scale-up ones to watch
Now Jim's team is focused on being the first to offer a registered autonomous vehicle service for real-world usage, providing a proven commercial product to the automotive industry. This commercial growth will see them grow to more than 180 people.
"The technology can be used on any vehicle, but there is a good commercial need for autonomous systems in the travel and freight industries." Jim says. "We are working with professional fleets that are looking at using these systems to improve safety and customer experience while also reducing vehicle emissions."
Driving vehicle sustainability
CAVForth is a huge project for the world-leading team, but it is not their only focus as they seek to solve the global problem of sustainability by reducing the carbon footprint of freight vehicles.
"The other part of this funding is to develop the world's first hydrogen powered freight vehicle with ASDA through our partner startup HVS. The aim of the project is to improve their carbon footprint and help them reduce their costs. All extra costs end up being passed onto the customer through the prices of supermarket products, so this will be good for the economy."
"Autonomy also makes sense for these vehicles because they are often on long distance routes and they are repeating the same journeys from Hub to Hub, which is also the name of the project: Hub2Hub," explains Jim.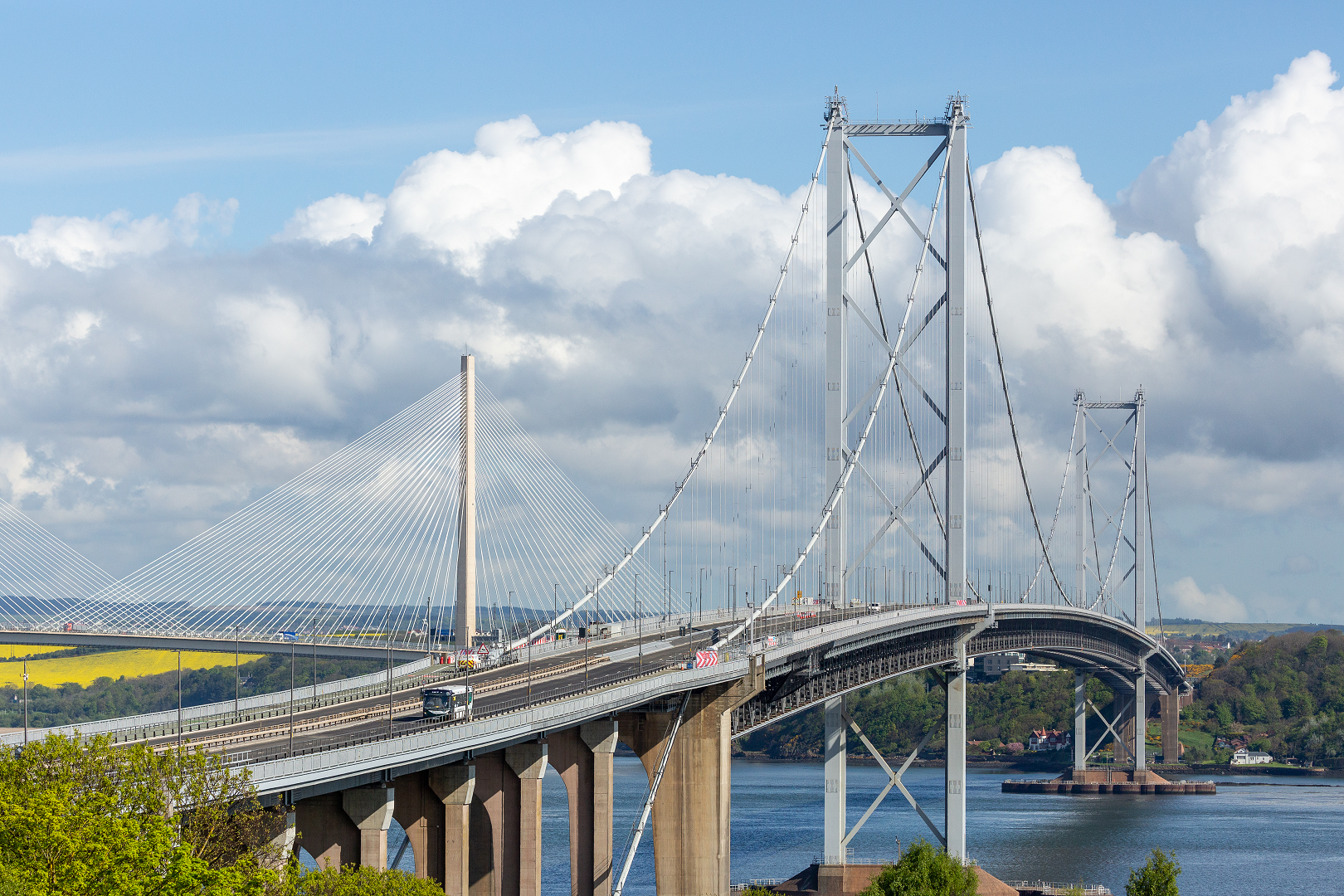 Creating this leading technology has taken a unique approach with a heavy dose of determination, Jim admits. "Autonomy needs a different approach to traditional automotive.
"There are a lot of techniques that need to be employed that are more akin to that which has previously been employed in aerospace. The core team who are working on this are from both high-performance computing, artificial intelligence, and aerospace. We're combining this knowledge and then applying this to automotive.
"We're also one of the few companies specializing in this space who are combining both hardware and software. We design a lot of our own hardware components, and our software is designed to run on our hardware, which means our systems are highly optimised."
The first fleet of autonomous buses, operated by Stagecoach, have officially taken to the roads this May 2023. It is the first registered bus service in the UK to use full sized autonomous buses, and is operating between Fife and Edinburgh. The journey will carry up to 10,000 passengers every week.
More
November 28th 2023
Future Space wins Tech South West Award
Future Space took home the Supporting the Sector Award at this year's Tech South West Awards in Exeter.
November 21st 2023
A Welcome from New Centre Director Matt Freeman
Hi, everyone! It's such an honour to be joining Future Space and helping to lead the centre and its team going forward. I started in the role only a month or so ago, but even in that short space of time I've been amazed to hear about what our businesses […]
October 17th 2023
Growth for Albotherm as they prepare for innovative commercial pilot
Earlier this year Albotherm announced a £1.6 million investment. Now they're gearing up to pilot their carbon-saving product with commercial clients.